2 tags
2 tags
1 tag
2 tags
3 tags
2 tags
8 tags
2 tags
2 tags
2 tags
1 tag
2 tags
2 tags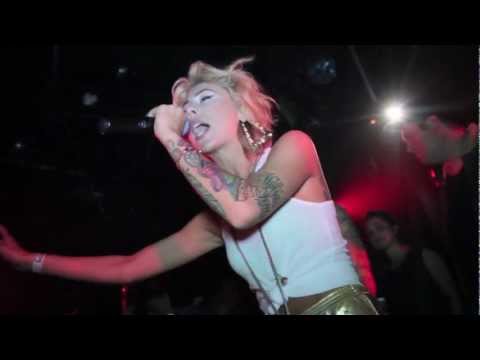 5 tags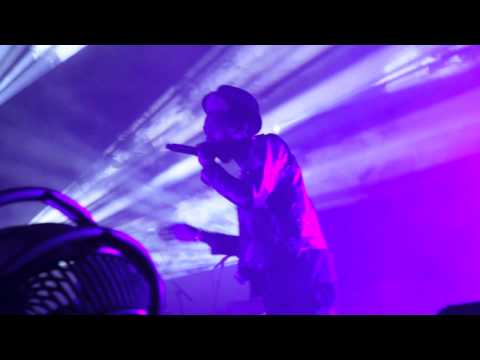 2 tags
1 tag
1 tag
2 tags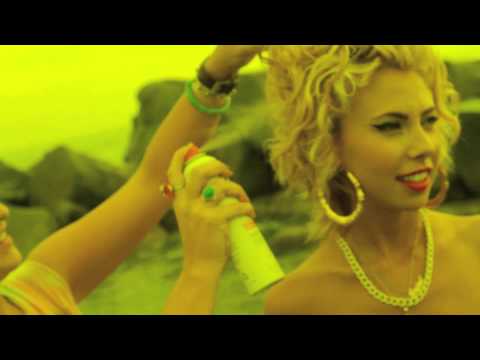 3 tags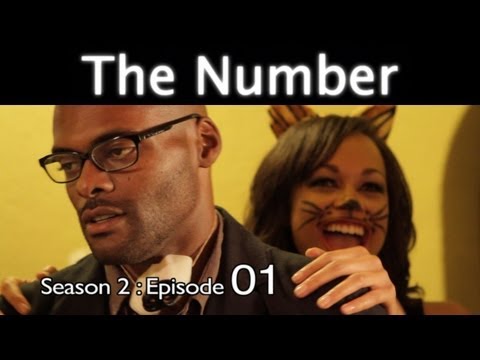 1 tag
2 tags
2 tags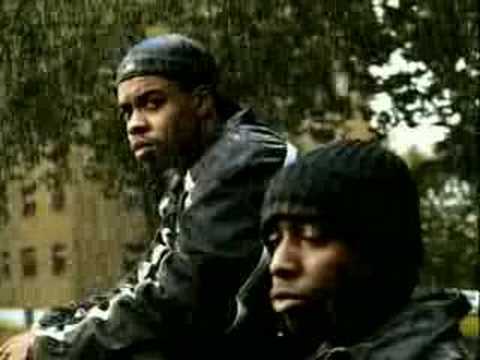 1 tag
college dropout.
i'm sitting here writing up a treatment and some business emails, while letting college dropout blast in my headphones. its been since 2004, since ive lived in California. here we are now in 2012 and i've finally come back home. I left with big dreams and told everyone I was going to be the next Spike Lee, still in a work in progress. I ran into a old friend in San Diego and we had a...
and when it falls down.
"even if you in a benz, you still a nigga in a coupe" someone should remind Ye of that line.
2 tags
4 tags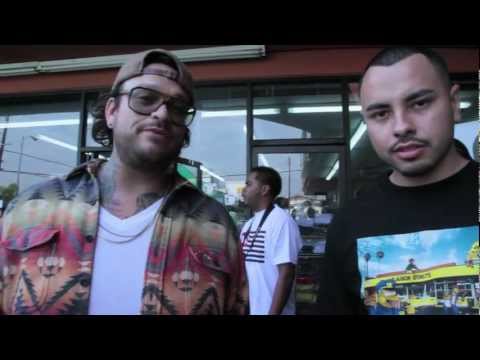 3 tags
2 tags
4 tags
2 tags
5 tags
7 tags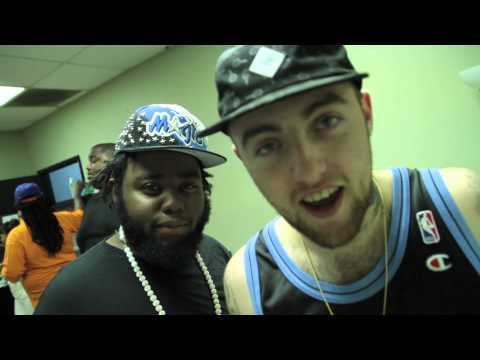 4 tags
1 tag
Watch
my director's reel. 
2 tags
2 tags